This year's World Water Day (March 22) theme is 'Valuing Water'. At IWMI we are highlighting the value of water as central to all systems that underpin human life. Water is crucial when addressing the key challenges faced by the world today from climate change and environment to health and global hunger.
The knowledge that will underpin solutions to these global challenges is at the heart of IWMI's mission – to provide water solutions for sustainable, climate-resilient development.
But, as well as the challenges we also see the positives: we read stories about wild-swimming, how people look to the rivers and lakes for calm, we read about new technologies that are helping smallholders improve their irrigation systems. Conversations IWMI is contributing to.
Join the conversation on social media #Water2Me and #WorldWaterDay and share just what water means to you.
This year, the UN theme for World Water Day is "valuing water". At IWMI, we know that water is at the root of the many issues our planet and people are facing. But we also know that water can have personal significance too. So, we asked our colleagues what water means to them. We prepared a video showing what our IWMI colleagues value most about water, which we'll launch on World Water Day.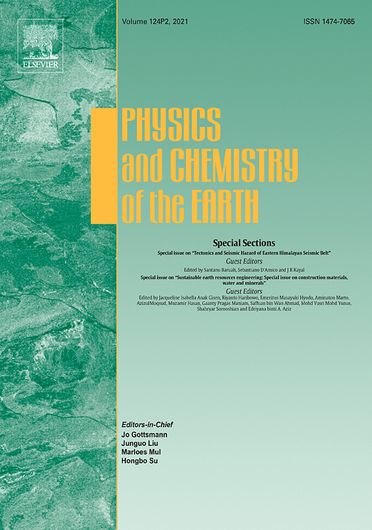 Ghansah, B.; Foster, T.; Higginbottom, T. P.; Adhikari, R.; Zwart, Sander J. 2022.
Monitoring spatial-temporal variations of surface areas of small reservoirs in Ghana's Upper East Region using Sentinel-2 satellite imagery and machine learning.
Physics and Chemistry of the Earth,
125:103082.
[DOI]
More...
|
Fulltext
(9.19 MB)
---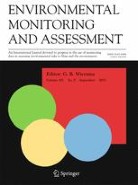 Epule, T. E.; Chehbouni, A.; Ongoma, V.; Brouziyne, Youssef; Etongo, D.; Molua, E. L. 2022.
A new index on agricultural land greenhouse gas emissions in Africa.
Environmental Monitoring and Assessment,
194(9):598.
[DOI]
More...
---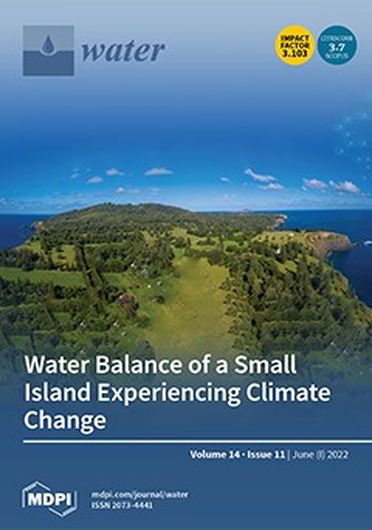 Akhtar, F.; Borgemeister, C.; Tischbein, B.; Awan, Usman Khalid. 2022.
Metrics assessment and streamflow modeling under changing climate in a data-scarce heterogeneous region: a case study of the Kabul River Basin.
Water,
14(11):1697.
[DOI]
More...
|
Fulltext
(2.75 MB)
---
Shoukat, M. R.; Cai, D.; Shafeeque, Muhammad; Habib-ur-Rahman, M.; Yan, H. 2022.
Warming climate and elevated CO2 will enhance future winter wheat yields in North China Region.
Atmosphere,
13(8):1275. (Special issue: Adaptation for Crop Production and Sustainable Agriculture in a Changing Climate-Volume 2)
[DOI]
More...
|
Fulltext
(13.7 MB)
---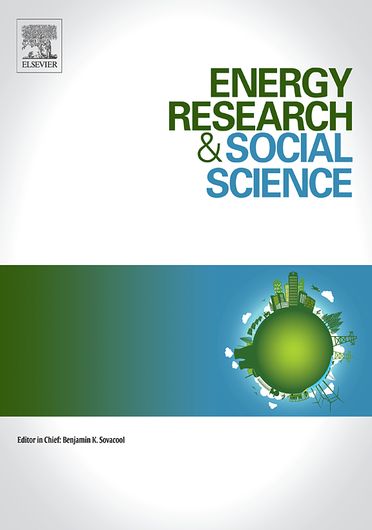 Kafle, K.; Uprety, Labisha; Shrestha, Gitta; Pandey, V.; Mukherji, Aditi. 2022.
Are climate finance subsidies equitably distributed among farmers? Assessing socio-demographics of solar irrigation in Nepal.
Energy Research and Social Science,
91:102756.
[DOI]
More...
|
Fulltext
(1.10 MB)
---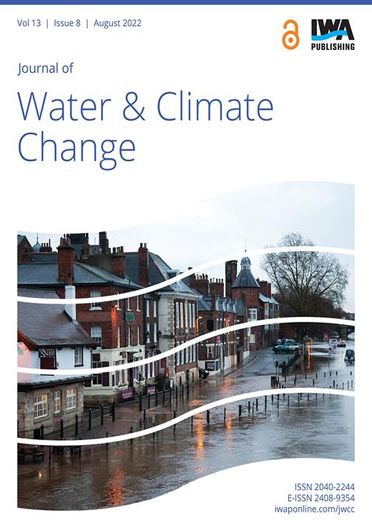 Incoom, A. B. M.; Adjei, K. A.; Odai, S. N.; Akpoti, Komlavi; Siabi, E. K. 2022.
Impacts of climate change on crop and irrigation water requirement in the Savannah regions of Ghana.
Journal of Water and Climate Change,
19p. (Online first)
[DOI]
More...
|
Fulltext
(1.44 MB)
---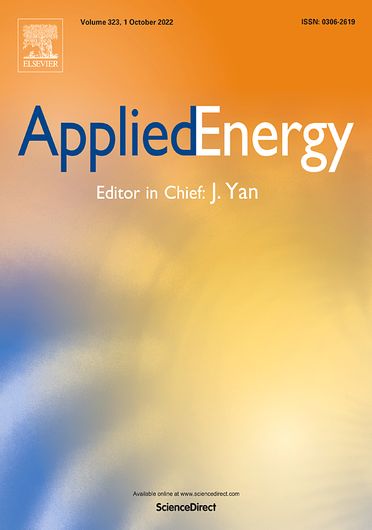 Obahoundje, S.; Diedhiou, A.; Dubus, L.; Alamou, E. A.; Amoussou, E.; Akpoti, Komlavi; Ofosu, Eric Antwi. 2022.
Modeling climate change impact on inflow and hydropower generation of Nangbeto Dam in West Africa using multi-model CORDEX ensemble and ensemble machine learning.
Applied Energy,
325:119795. (Online first)
[DOI]
More...
---
Ongoing ProjectsCompleted Projects