World Water Day 2023
Accelerating change to solve the water and sanitation crisis
This year's theme for World Water Day 2023 is "accelerating change to solve the water and sanitation crisis." At IWMI, we are proud to be an organization that researches innovative solutions and scales them to improve water security in more than thirty countries across the Global South. Through our partnerships and innovations, IWMI researchers are providing solutions that transform not only water security, but also consider how water intersects with climate resilience, food security, and sustainable ecosystem management, all while promoting gender equity, youth inclusion and advocating for the populations most vulnerable to these crises.
Accelerating change to solve water crises means recognizing that every drop of water counts—and so does the work of our young researchers who are tackling water and sanitation challenges. That's why this #WorldWaterDay we are highlighting the contributions of our research interns and consultants to projects ranging from food rescue in Sri Lanka to analyzing gaps in urban water policies in Pakistan.
We encourage you to follow IWMI's social media pages to watch short videos on projects underway in Africa, the Middle East, and Southern and Southeast Asia. Explore our UN Water Conference landing page to read about IWMI's participation at the conference in New York and how the Transformative Futures for Water Security initiative created eight action-oriented missions that IWMI will advocate for at the conference to influence the UN Global Water Agenda and beyond.  
This World Water Day, join us in accelerating change for water security around the world.
UN 2023 Water Conference
Latest updates about IWMI's participation at the UN 2023 Water Conference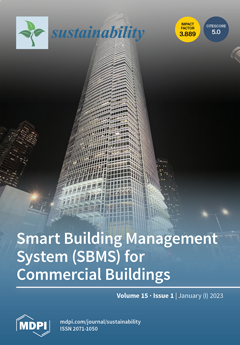 Mapedza, Everisto; Huyer, S.; Chanana, N.; Rose, A.; Jacobs-Mata, Inga; Mudege, N. N.; Tui, S. H.-K.; Gbegbelegbe, S.; Nsengiyumva, G.; Mutenje, Munyaradzi; Nohayi, Ngowenani. 2023.
Framework for incorporating Gender Equality and Social Inclusion (GESI) elements in Climate Information Services (CIS).
Sustainability,
15(1):190. (Special issue: Gender and Socially-Inclusive Approaches to Technology for Climate Action)
[DOI]
More...
|
Fulltext
(763 KB)
---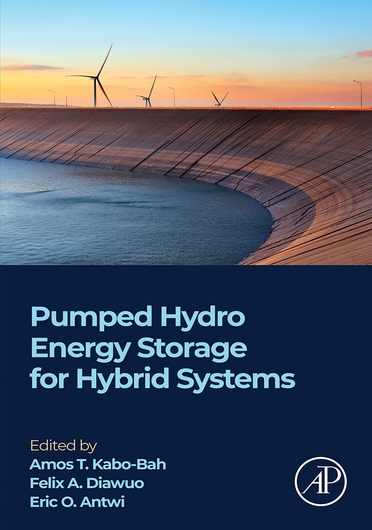 Domfeh, M. K.; Diawuo, F. A.; Akpoti, Komlavi; Antwi, E. O.; Kabo-bah, A. T. 2023.
Lessons for pumped hydro energy storage systems uptake.
In Kabo-Bah, A. T.; Diawuo, F. A.; Antwi, E. O. (Eds.). Pumped hydro energy storage for hybrid systems. London, UK: Academic Press. pp.137-154.
[DOI]
More...
---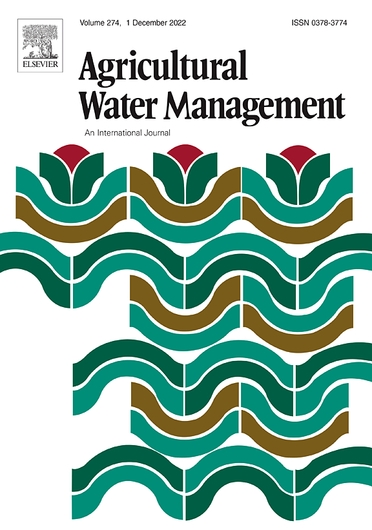 Ali, A. A.; Bouchaou, L.; Er-Raki, S.; Hssaissoune, M.; Brouziyne, Youssef; Ezzahar, J.; Khabba, S.; Chakir, A.; Labbaci, A.; Chehbouni, A. 2023.
Assessment of crop evapotranspiration and deep percolation in a commercial irrigated citrus orchard under semi-arid climate: combined Eddy-Covariance measurement and soil water balance-based approach.
Agricultural Water Management,
275:107997.
[DOI]
More...
|
Fulltext
(3.43 MB)
---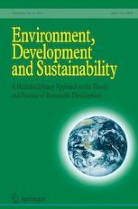 Negera, M.; Alemu, T.; Hagos, Fitsum; Haileslassie, Amare. 2023.
Impacts of climate-smart agricultural practices on farm households' climate resilience and vulnerability in Bale-Eco Region, Ethiopia.
Environment, Development and Sustainability,
30p. (Online first)
[DOI]
More...
---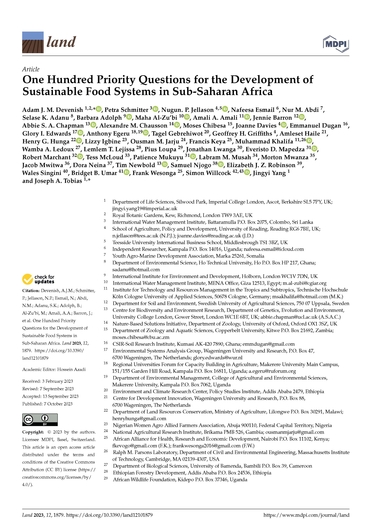 Devenish, A. J. M.; Schmitter, Petra; Jellason, N. P.; Esmail, N.; Abdi, N. M.; Adanu, S. K.; Adolph, B.; Al-Zu'bi, Maha; Amali, A. A.; Barron, J.; Chapman, A. S. A.; Chausson, A. M.; Chibesa, M.; Davies, J.; Dugan, E.; Edwards, G. I.; Egeru, A.; Gebrehiwot, T.; Griffiths, G. H.; Haile, A.; Hunga, H. G.; Igbine, L.; Jarju, O. M.; Keya, F.; Khalifa, M.; Ledoux, W. A.; Lejissa, L. T.; Loupa, P.; Lwanga, J.; Mapedza, Everisto D.; Marchant, R.; McLoud, T.; Mukuyu, Patience; Musah, L. M.; Mwanza, M.; Mwitwa, J.; Neina, D.; Newbold, T.; Njogo, S.; Robinson, E. J. Z.; Singini, W.; Umar, B. B.; Wesonga, F.; Willcock, S.; Yang, J.; Tobias, J. A. 2023.
One hundred priority questions for the development of sustainable food systems in Sub-Saharan Africa.
Land,
12(10):1879. (Special issue: Social and Environmental Trade-Offs in African Agriculture: Achieving Sustainable Development Goals)
[DOI]
More...
|
Fulltext
(1.62 MB)
---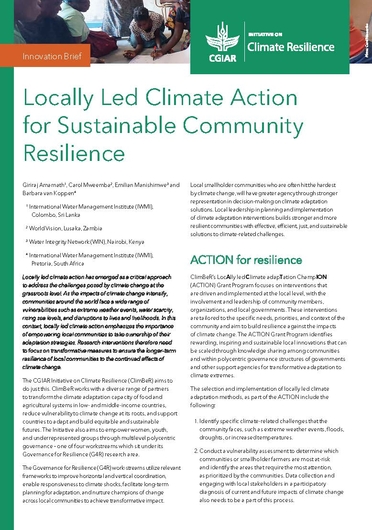 Amarnath, Giriraj; Mweemba, C.; Manishimwe, E.; van Koppen, Barbara. 2023.
Locally led climate action for sustainable community resilience.
Rome, Italy: Alliance of Bioversity International and the International Center for Tropical Agriculture (CIAT) 8p.
(Innovation Brief)
More...
|
Fulltext
(2.61 MB)
---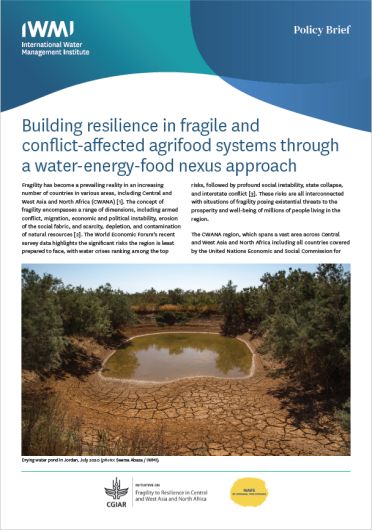 Al-Zu'bi, Maha; Daher, B.; Brouziyne, Youssef; Laamrani, H.; Melhem, D.; Greatrix, Emma; Ruckstuhl, Sandra; McCartney, Matthew; Anarbekov, Oyture; Sanchez Ramirez, Juan Carlos; Nicol, Alan. 2023.
Building resilience in fragile and conflict-affected agrifood systems through a water-energy-food nexus approach.
Cairo, Egypt: International Water Management Institute (IWMI). CGIAR Initiative on Fragility to Resilience in Central and West Asia and North Africa 8p.
More...
|
Fulltext
(3.57 MB)
---
Ongoing ProjectsCompleted Projects