Adapting to the challenges of changing water availability
Water and climate are inextricably linked. It is largely through water that most people will 'experience' climate change for the first time: through unpredictable rainfall, droughts and floods, and the disruption this will bring to our food systems, drinking water supplies and our connectivity.
Ahead of COP26, IWMI will focus on the link and the importance of how best to manage increasingly unpredictable water resources, particularly in the countries where we work. We will bring ideas and discussions on a range of solutions and tools – technical, policy, financial, knowledge – that can support countries adapt to the challenges of changing water availability and quality.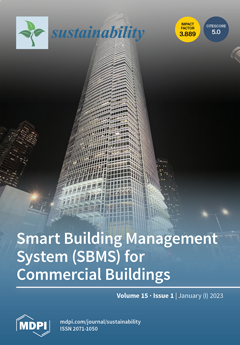 Mapedza, Everisto; Huyer, S.; Chanana, N.; Rose, A.; Jacobs-Mata, Inga; Mudege, N. N.; Tui, S. H.-K.; Gbegbelegbe, S.; Nsengiyumva, G.; Mutenje, Munyaradzi; Nohayi, Ngowenani. 2023.
Framework for incorporating Gender Equality and Social Inclusion (GESI) elements in Climate Information Services (CIS).
Sustainability,
15(1):190. (Special issue: Gender and Socially-Inclusive Approaches to Technology for Climate Action)
[DOI]
More...
|
Fulltext
(763 KB)
---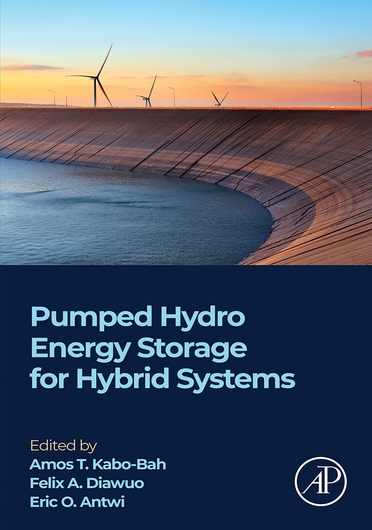 Domfeh, M. K.; Diawuo, F. A.; Akpoti, Komlavi; Antwi, E. O.; Kabo-bah, A. T. 2023.
Lessons for pumped hydro energy storage systems uptake.
In Kabo-Bah, A. T.; Diawuo, F. A.; Antwi, E. O. (Eds.). Pumped hydro energy storage for hybrid systems. London, UK: Academic Press. pp.137-154.
[DOI]
More...
---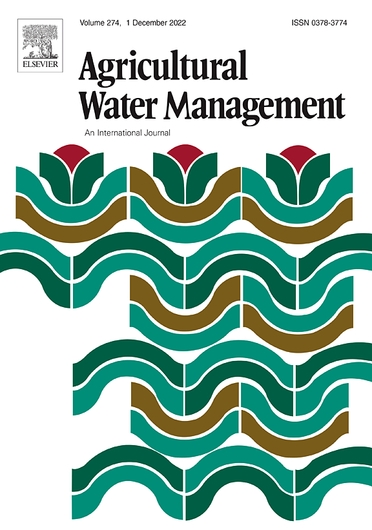 Ali, A. A.; Bouchaou, L.; Er-Raki, S.; Hssaissoune, M.; Brouziyne, Youssef; Ezzahar, J.; Khabba, S.; Chakir, A.; Labbaci, A.; Chehbouni, A. 2023.
Assessment of crop evapotranspiration and deep percolation in a commercial irrigated citrus orchard under semi-arid climate: combined Eddy-Covariance measurement and soil water balance-based approach.
Agricultural Water Management,
275:107997.
[DOI]
More...
|
Fulltext
(3.43 MB)
---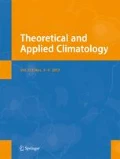 Shafeeque, Muhammad; Hafeez, Mohsin; Sarwar, A.; Arshad, A.; Khurshid, T.; Asim, M. I.; Ali, S.; Dilawar, A. 2023.
Quantifying future water-saving potential under climate change and groundwater recharge scenarios in Lower Chenab Canal, Indus River Basin.
Theoretical and Applied Climatology,
18p. (Online first)
[DOI]
More...
|
Fulltext
(4.32 MB)
---
Akpoti, Komlavi; Dembele, Moctar; Forkuor, G.; Obuobie, E.; Mabhaudhi, Tafadzwanashe; Cofie, Olufunke. 2023.
Integrating GIS and remote sensing for land use/land cover mapping and groundwater potential assessment for climate-smart cocoa irrigation in Ghana.
Scientific Reports,
13:16025.
[DOI]
More...
|
Fulltext
(12.0 MB)
---
Ongoing ProjectsCompleted Projects