Adapting to the challenges of changing water availability
Water and climate are inextricably linked. It is largely through water that most people will 'experience' climate change for the first time: through unpredictable rainfall, droughts and floods, and the disruption this will bring to our food systems, drinking water supplies and our connectivity.
Ahead of COP26, IWMI will focus on the link and the importance of how best to manage increasingly unpredictable water resources, particularly in the countries where we work. We will bring ideas and discussions on a range of solutions and tools – technical, policy, financial, knowledge – that can support countries adapt to the challenges of changing water availability and quality.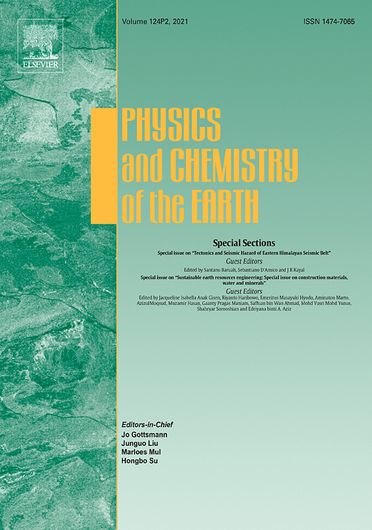 Ghansah, B.; Foster, T.; Higginbottom, T. P.; Adhikari, R.; Zwart, Sander J. 2022.
Monitoring spatial-temporal variations of surface areas of small reservoirs in Ghana's Upper East Region using Sentinel-2 satellite imagery and machine learning.
Physics and Chemistry of the Earth,
125:103082.
[DOI]
More...
|
Fulltext
(9.19 MB)
---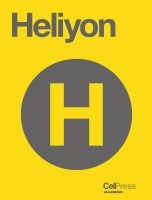 Negera, M.; Alemu, T.; Hagos, Fitsum; Haileslassie, Amare. 2022.
Determinants of adoption of climate smart agricultural practices among farmers in Bale-Eco Region, Ethiopia.
Heliyon,
8(7):E09824.
[DOI]
More...
|
Fulltext
(1.30 MB)
---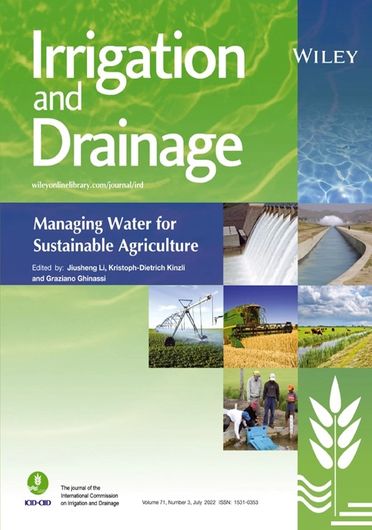 Hafeez, Mohsin; Uhlenbrook, Stefan; Schmitter, Petra. 2022.
Achieving climate resilience through improved irrigation water management from farm to basin scale. Editorial.
Irrigation and Drainage,
4p. (Special issue: Achieving Climate Resilience through Improved Irrigation Water Management from Farm to Basin Scale). (Online first)
[DOI]
More...
---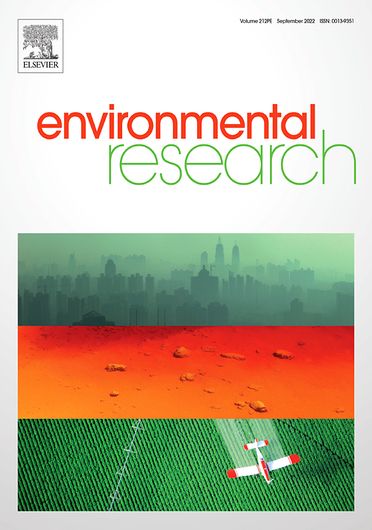 Ray, Anupama; Pandey, Vishnu Prasad; Thapa, B. R. 2022.
An assessment of climate change impacts on water sufficiency: the case of Extended East Rapti Watershed, Nepal.
Environmental Research,
212(Part D):113434. (Online first)
[DOI]
More...
---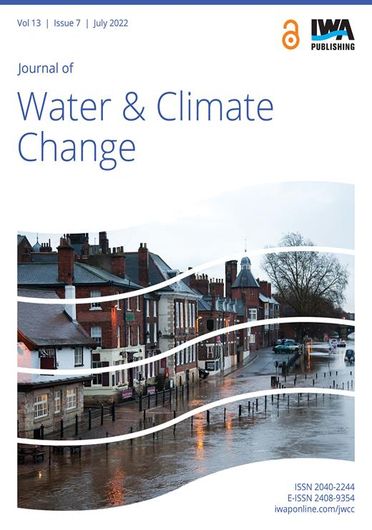 Gurung, Pabitra; Dhungana, Shashwat; Kyaw Kyaw, Aung; Bharati, Luna. 2022.
Hydrologic characterization of the Upper Ayeyarwaddy River Basin and the impact of climate change.
Journal of Water and Climate Change,
13(7):2577-2596.
[DOI]
More...
|
Fulltext
(1.53 MB)
---
Ongoing ProjectsCompleted Projects