Adapting to the challenges of changing water availability
Water and climate are inextricably linked. It is largely through water that most people will 'experience' climate change for the first time: through unpredictable rainfall, droughts and floods, and the disruption this will bring to our food systems, drinking water supplies and our connectivity.
Ahead of COP26, IWMI will focus on the link and the importance of how best to manage increasingly unpredictable water resources, particularly in the countries where we work. We will bring ideas and discussions on a range of solutions and tools – technical, policy, financial, knowledge – that can support countries adapt to the challenges of changing water availability and quality.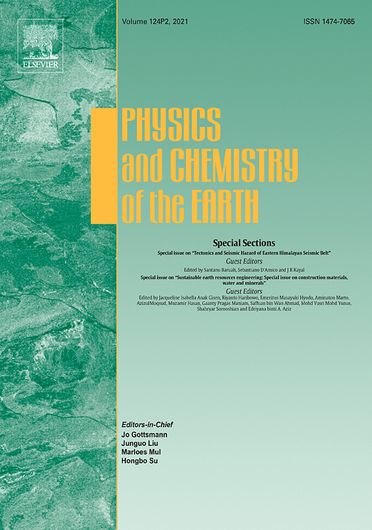 Ghansah, B.; Foster, T.; Higginbottom, T. P.; Adhikari, R.; Zwart, Sander J. 2022.
Monitoring spatial-temporal variations of surface areas of small reservoirs in Ghana's Upper East Region using Sentinel-2 satellite imagery and machine learning.
Physics and Chemistry of the Earth,
125:103082. (Online first)
[DOI]
More...
|
Fulltext
(9.19 MB)
---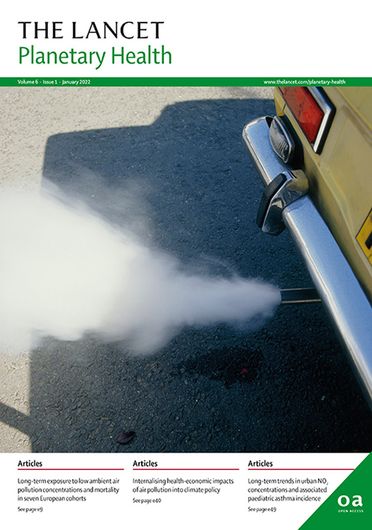 Uhlenbrook, Stefan; Yu, W.; Schmitter, Petra; Smith, Douglas Mark. 2022.
Optimising the water we eat - rethinking policy to enhance productive and sustainable use of water in agri-food systems across scales.
Lancet Planetary Health,
6(1):E59-E65.
[DOI]
More...
|
Fulltext
(184 KB)
---

Nicol, Alan; Debevec, Liza; Okene, S. 2021.
Chasing the water: the political economy of water management and catchment development in the Karamoja-Turkana Complex (KTC), Uganda.
Colombo, Sri Lanka: International Water Management Institute (IWMI) 36p.
(IWMI Working Paper 198)
[DOI]
More...
|
Fulltext
(4.64 MB)
---
Sorensen, J. P. R.; Davies, J.; Ebrahim, Girma Y.; Lindle, J.; Marchant, B. P.; Ascott, M. J.; Bloomfield, J. P.; Cuthbert, M. O.; Holland, M.; Jensen, K. H.; Shamsudduha, M.; Villholth, Karen G.; MacDonald, A. M.; Taylor, R. G. 2021.
The influence of groundwater abstraction on interpreting climate controls and extreme recharge events from well hydrographs in semi-arid South Africa.
Hydrogeology Journal,
29(8):2773-2787.
[DOI]
More...
|
Fulltext
(6.26 MB)
---
Ringler, C.; Agbonlahor, M.; Baye, K.; Barron, J.; Hafeez, Mohsin; Lundqvist, J.; Meenakshi, J. V.; Mehta, L.; Mekonnen, D.; Rojas-Ortuste, F.; Tankibayeva, A.; Uhlenbrook, Stefan. 2021.
Water for food systems and nutrition. Food Systems Summit Brief.
In von Braun, J.; Afsana, K.; Fresco, L. O.; Hassan, M. (Eds.). Science and innovations for food systems transformation and summit actions: papers by the Scientific Group and its partners in support of the UN Food Systems Summit 2021. Bonn, Germany: University of Bonn. Center for Development Research (ZEF). pp.251-259.
More...
|
Fulltext
(29.4 MB)
---
Ongoing ProjectsCompleted Projects